Park City Epic Trail Run 5-Mile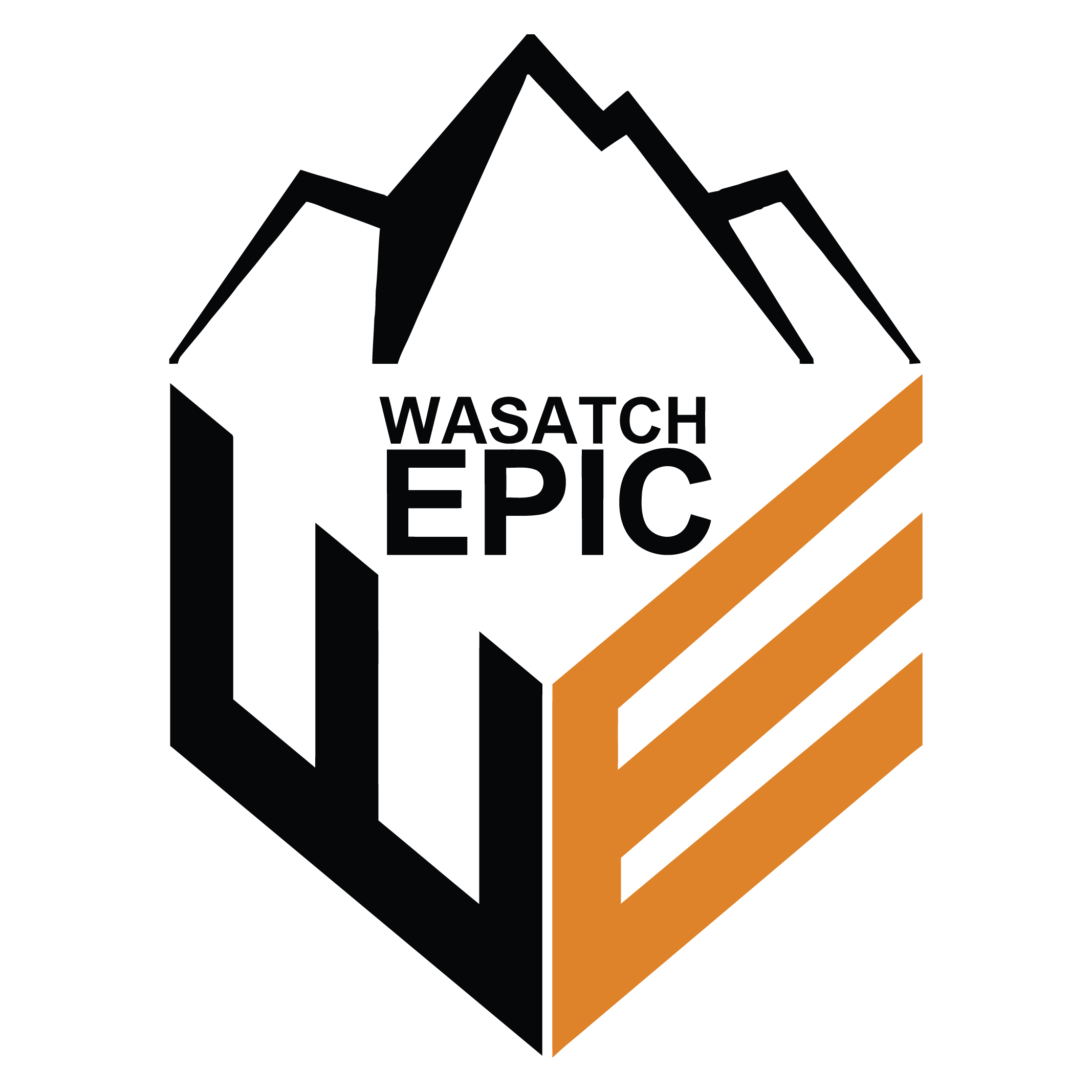 A fun 5 mile loop on one of Park City's beautiful trail networks 
View Full Course Description
Course: The course is not marked. See top of this page for GPX, Strava, Garmin download. Note that your fitness app might give slightly different mileages/elevation as stated above. That is common occurrence. Not a problem! Also note that different apps like trailforks may have different names for trails than what you see on the trail. You have thru the end of July to complete the course and upload your results.
Parking: The Challenge starts from the Spring Creek Trailhead. Click here for directions
Start/Finish: Start and Stop your fitness app at the sign post in from of the Gazebo (see photo below). Follow the trail from the sign down onto Stealth Trail running west. At around mile 2.3 the trail crosses a small dirt road. Continue across to merge onto the Glenwild Trail. About 3/4 mile later you will turn right onto Blackhawk Trail. About a mile down the trail the single track merges into a dirt road. Go thru the fence and cross the pavement and continue on the trail. A short while down the trail you'll turn right onto Stealth Trail. It's Stealth Trail all the way back to the finish! Enjoy the views along the beautiful serpentining creek that I created:). Keep an eye out for birds and other wildlife. Right before the finish, you'll cross the pavement onto the dirt track and turn left back to the finish. Stop your fitness app where you started. Congrats!
Safety and Advice: You are on your own. The course is not marked. There is no support on the course whatsoever.  Practice proper trail etiquette. Make sure your fitness app/phone has the course downloaded and is fully charged so you don't lose your way.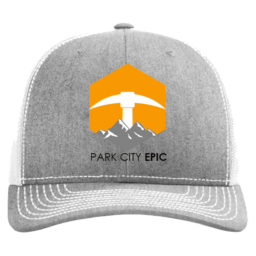 All Participants Receive a PC EPIC Challenge Hat