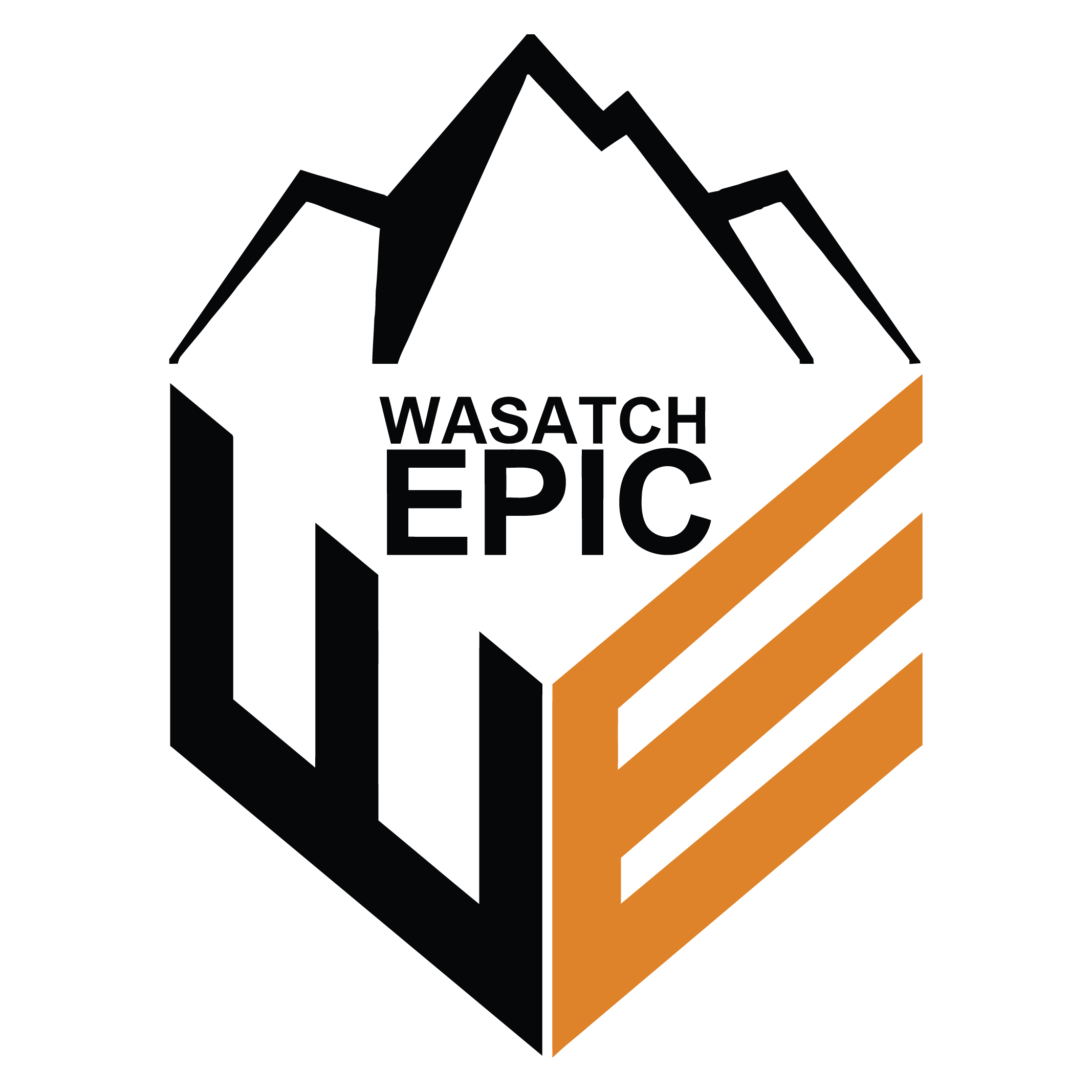 Enjoy Beautiful views of the Wasatch on the Herriman Loop
Make sure to read the full course description below for important information.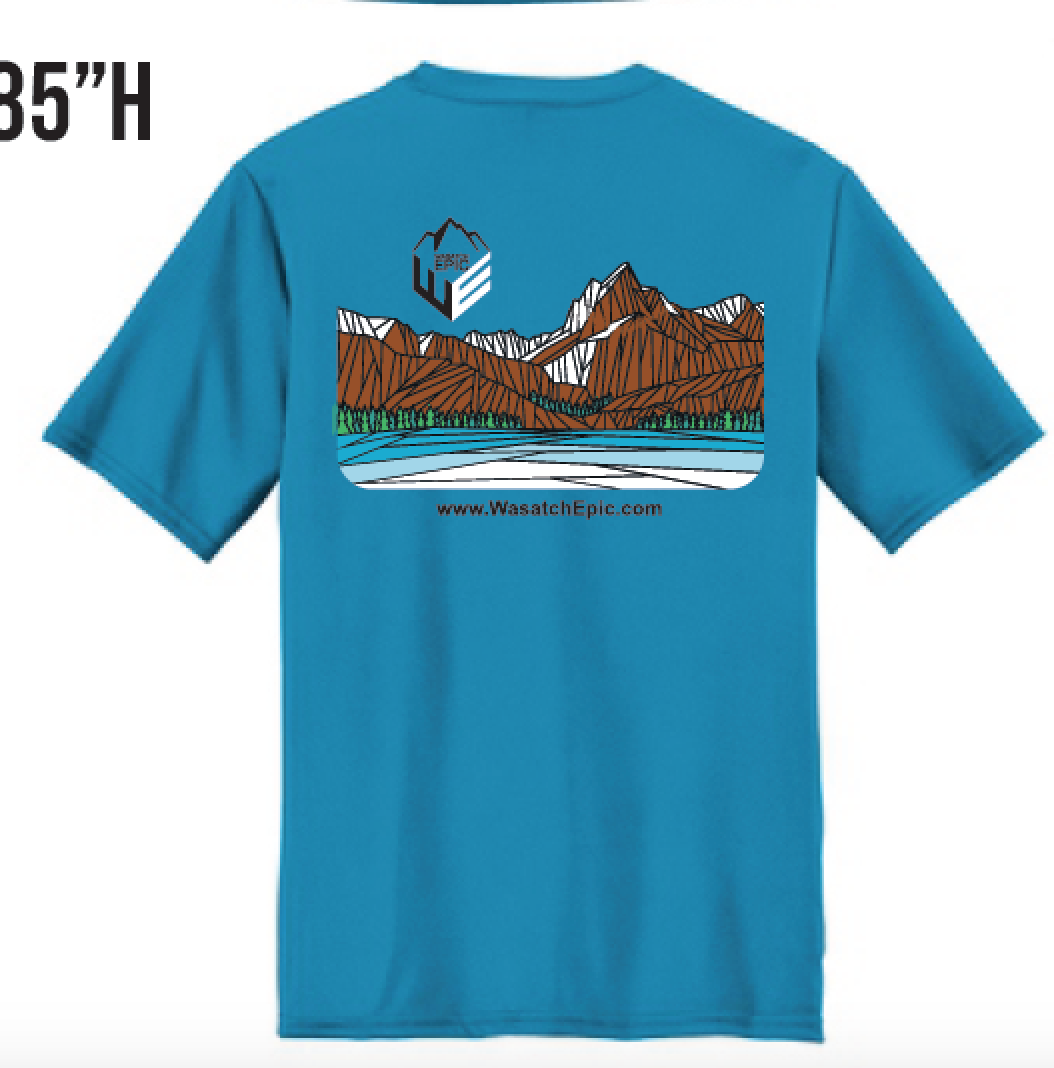 Tech Running Shirt included (Male&Female sizes)
View Full Course Description
 Course: Open thru November 29th. The course is not marked. See top of this page for GPX, Strava, Garmin downloads and links. Note that your fitness app might give slightly different mileages/elevation as stated above. This is common occurrence. Not a problem!
Parking: Park at Blackridge Reservoir. Google Maps directions  (click here)
Mileage/Elevation: 8.7 miles/1624 ft gain
Start/Finish: Start your fitness app next to  the Trail head Sign/Bike Tool kit station on the west end of the parking lot (see photo below) Enter the single track. Follow the single track as it wraps west and climbs, turn right on Sidewinder Trail. Just under a mile stay left onto Diamond Back Trail. Continue up and over the ridge on Diamond Back Trail. Merge straight onto Eric's Trail. Along the way you'll pass several trail junctions. Utilize your gps to stay on Eric's trail although it might not be signed. At around mile 3.3 you'll cross over the signed Foot Loose Trail. Just after this y0u'll come to an unsigned fork in the trail. Take the right fork to continue on Eric's Trail. Use your GPS to stay on Eric's Trail as you pass several more junctions on your way over the ridge. At mile 4.5 you'll reach the highpoint of the run and start the descent into the valley below. On the way down there are several unsigned junctions. Utilize your GPS to stay on course. Around mile 7 you'll see the LDS chapel on your right. Follow the single track (utilize the photos below). Just before the tunnel take the single track to the right that accesses the street. Turn left on the sidewalk, turn left on Abermont Dr., right on Rolling Brook Dr., left on Rose Summit Dr. left on Aurora Vista Dr., right on Briar Park Dr., left on Ashland Ridge drive, into parking lot. Stop your fitness app exactly where you started at the Trail Head Sign/Bike Tool Station. Note: Yes I know the last part on the road is not the most direct/easy way back to the reservoir. Make sure to review this road section prior to the beginning of the run to avoid any confusion. Enjoy!
Relive Course Walkthrough
Google Maps Course Walkthrough