Grandeur Peak Ascent Challenge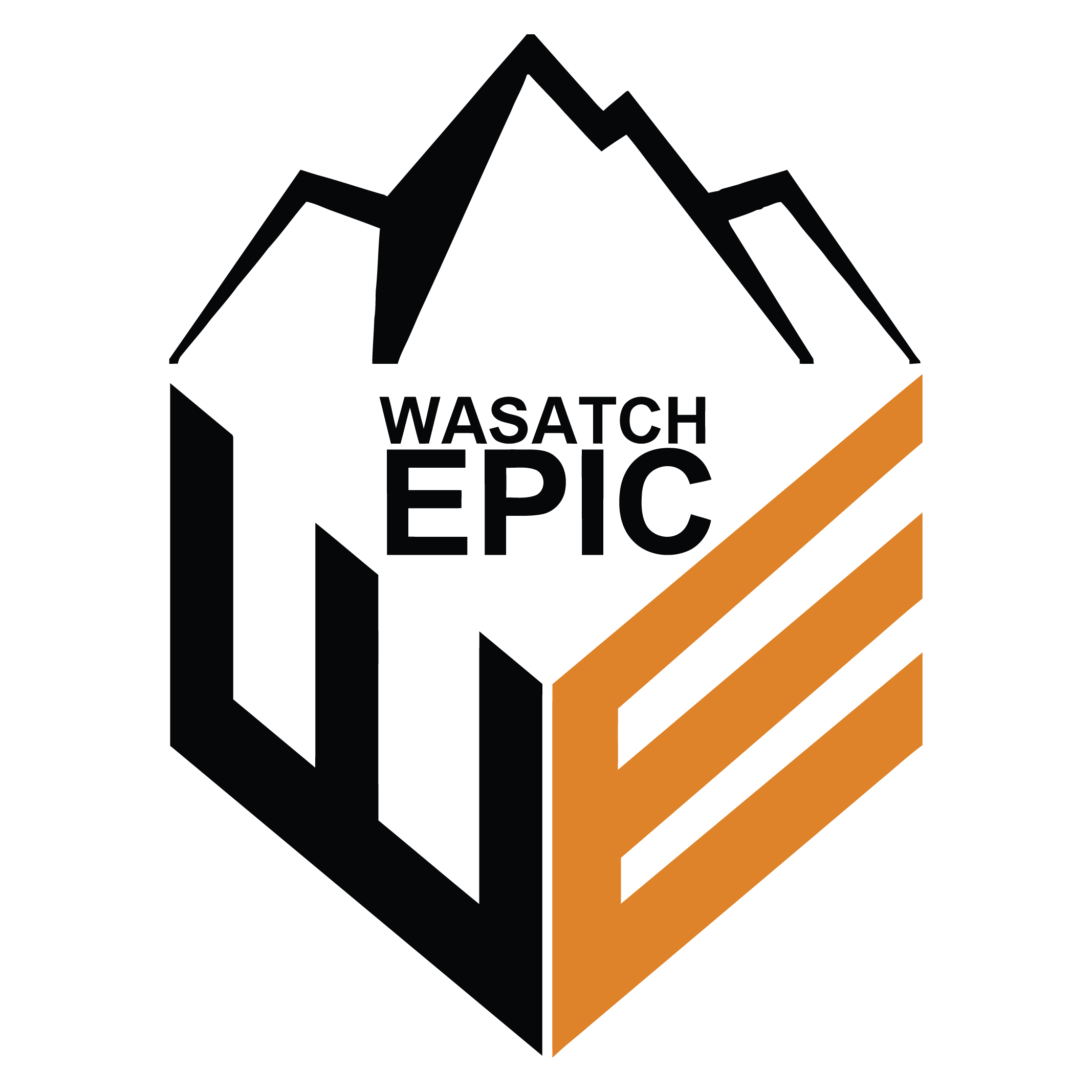 A bucket list climb that shows no mercy! You're either moving or you're not. Views of Grandeur await. Just Do It! All participants receive a Grandeur Challenge cap. This Challenge is open thru June 30th.
Make sure to read the Course Description below for important information.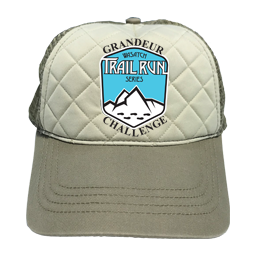 All Participants Receive Grandeur Challenge Hat and a chance to Win Give-Aways from our sponsors
View Full Course Description
 Adventure and Spectacular Views await. Steep and Sweet! You're ascent starts immediately out of the parking lot.  The path turns quickly into single track climb to the clouds. This one is relentless and worth it! Take in the views and a snack at the top
Dates: Complete this Challenge on your own time thru June 30th.
Course: See top of this page for GPX, Strava, Garmin download.
Mileage: 2.2 miles to the top. The challenge is timed only from bottom to top. 4.4 miles including walking back down. Note that your fitness app might give slightly different mileages/elevation as stated above. That is common occurrence. Not a problem!
Start: Start your fitness app (garmin, strava etc) right as you exit the parking lot onto the dirt.
Finish: Stop your fitness app upon reaching the top of Grandeur Peak.
Suggestions:As you leave the parking lot you'll encounter some splinter trails some of which lead back into each other. It's advisable for you to walk the first 5 minutes of the route with with your fitness app on to ensure you are on the correct route. Then go back to the start and start your official recording. Some people like using trekking poles on this route due to its steepness, especially on the way down.
Warnings: Make sure to wear a shoe that has some burly traction or you'll be slipping in some areas on the way up.(practice social distancing). Remember, you are on your own. There is no support of any kind along the way. The route is not floagged. Bring plenty of water and food and start at a time that avoids the highest temperatures of the day and provides adequated sunlight. CDC and local coronavirus guidelines should be adhered to
Google Maps Course Walkthrough