Grandeur Peak Loop Hiking Challenge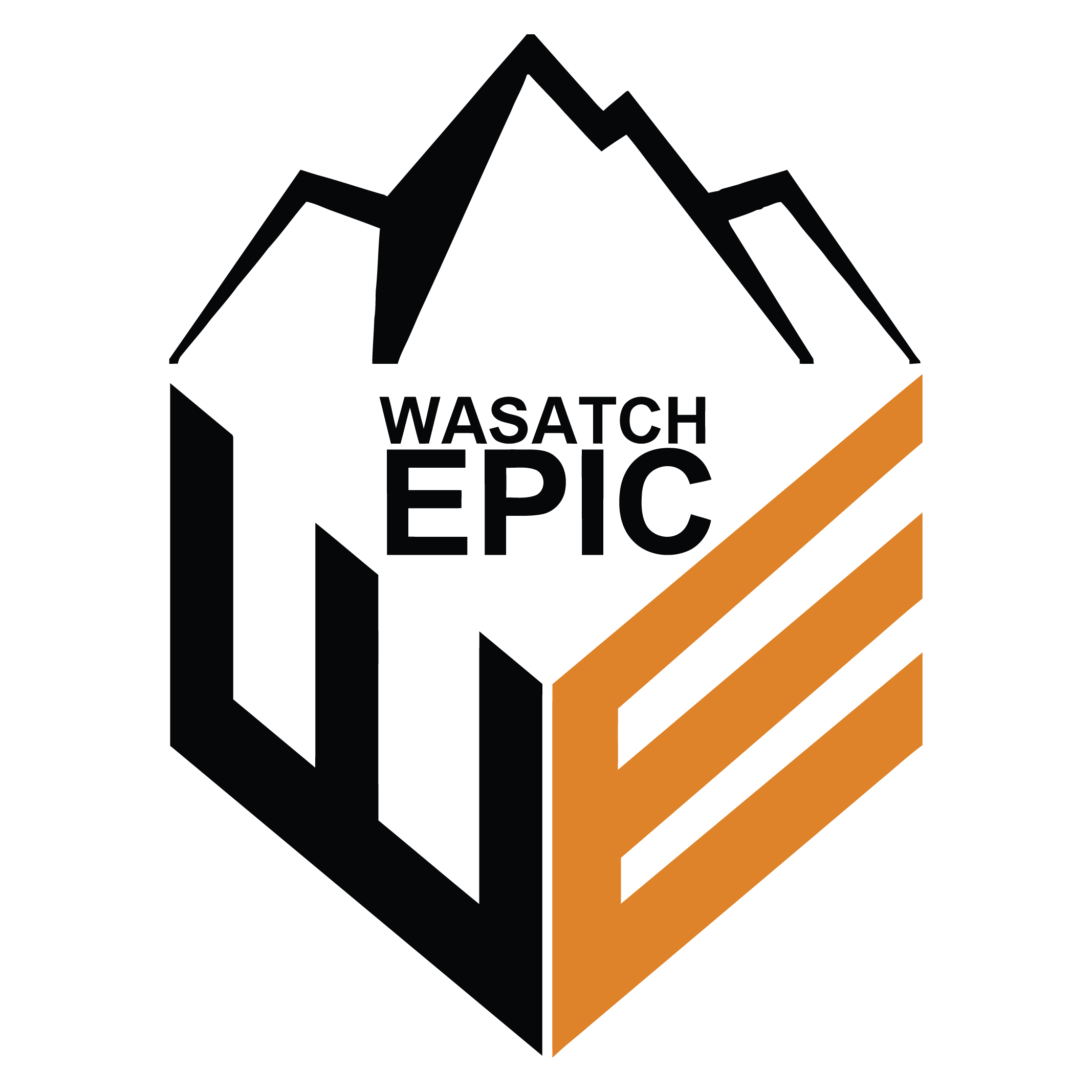 A bucket list hike that includes an iconic local peak. Views of Grandeur await. A family bonding experience. Just Do It! All participants receive a Grandeur Challenge cap.
Make sure to read the course description below for important information.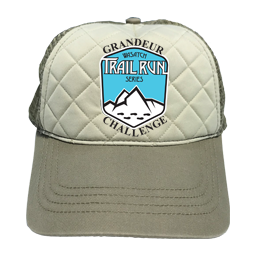 All Participants Receive Grandeur Challenge Hat plus the chance to win give-aways from our sponsors
View Full Course Description
Adventure and Spectacular Views await you on the Grandeur Loop Challenge. Steep and Sweet! You're ascent starts immediately out of the parking lot. The path turns quickly into single a track climb to the clouds. This one is relentless and worth it! You'll reach the top of Grandeur Peak and then descend into Mill Creek Canyon and down Church Fork. At the Pipeline trail junction you will turn right. You'll run the Pipeline trail all the way to its official end passing the Forest Service Boundary sign. At the viewpoint, you'll continue on the unofficial trail to the right which steeply descends. The rest of the route back to the finish is on a defined trail that has multiple unsigned junctions. Without an app/device that provides your current location (see gpx downloads at top of this page) on the mountain, be prepared to make the wrong turn several times. Without the route downloaded on a device/app, it takes most people several times running this route in order not to make wrong turns on this unsigned section. Again, this route will take 4.5 – 5 hours for many people. Ensure that your device or phone has a battery life that that can last 5 hours with your fitness app running and has the gpx of the course loaded.   Make sure you are carrying a topo map and know how to use it as the trails on this section are unsigned. Don't let the mileage of this course fool you. It will take most people between 1-2 hours to complete the first 2.2 miles. You can fool yourself at the top by thinking that the rest is downhill/flat. You've been warned. See Additional Warnings below.
Course: See top of this page for course GPX download, Strava, Garmin etc.
Mileage: 10 mile loop with about 3600′ of elevation gain (see warnings below)
Start: Start your fitness app (garmin, strava etc) right as you exit the parking lot onto the dirt.
Finish: Stop your fitness app as you return to the parking lot (same place where you started it)
Prize Money: See actual Registration link for info.
Warnings: You are on your own. You complete the challenge course on your own time. You are responsible to research this course on your own. There are no course markings. There is no support provided whatsoever.This challenge requires navigation skills. Make sure to bring a good topographical map and have experience using it. Although a well defiend trail, the last portion of the route is not depicted on most published maps and has many junctions that can cause you to loose your way. Make sure to start early in the morning. This route is deceiving. It will take much longer than you think. Considering that it takes Elite Athletes 2+ hours to complete this course, play it safe and allow up to 5 hours. Make sure your fitness app has enough battery life. You don't want to run out of battery if you're using your phone as a navigation tool and you surely don't want to complete the course but can't submit results because your phone died. Make sure to wear a shoe that has some burly traction or you'll be slipping in some areas on the way up. Remember, you are on your own. There is no support of any kind along the way. Bring plenty of water and food and start early in the morning to avoids the highest temperatures of the day and provides adequate sunlight in case you lose your way. CDC and local coronavirus guidelines should be adhered to.
Relive Course Walkthrough
Google Maps Course Walkthrough