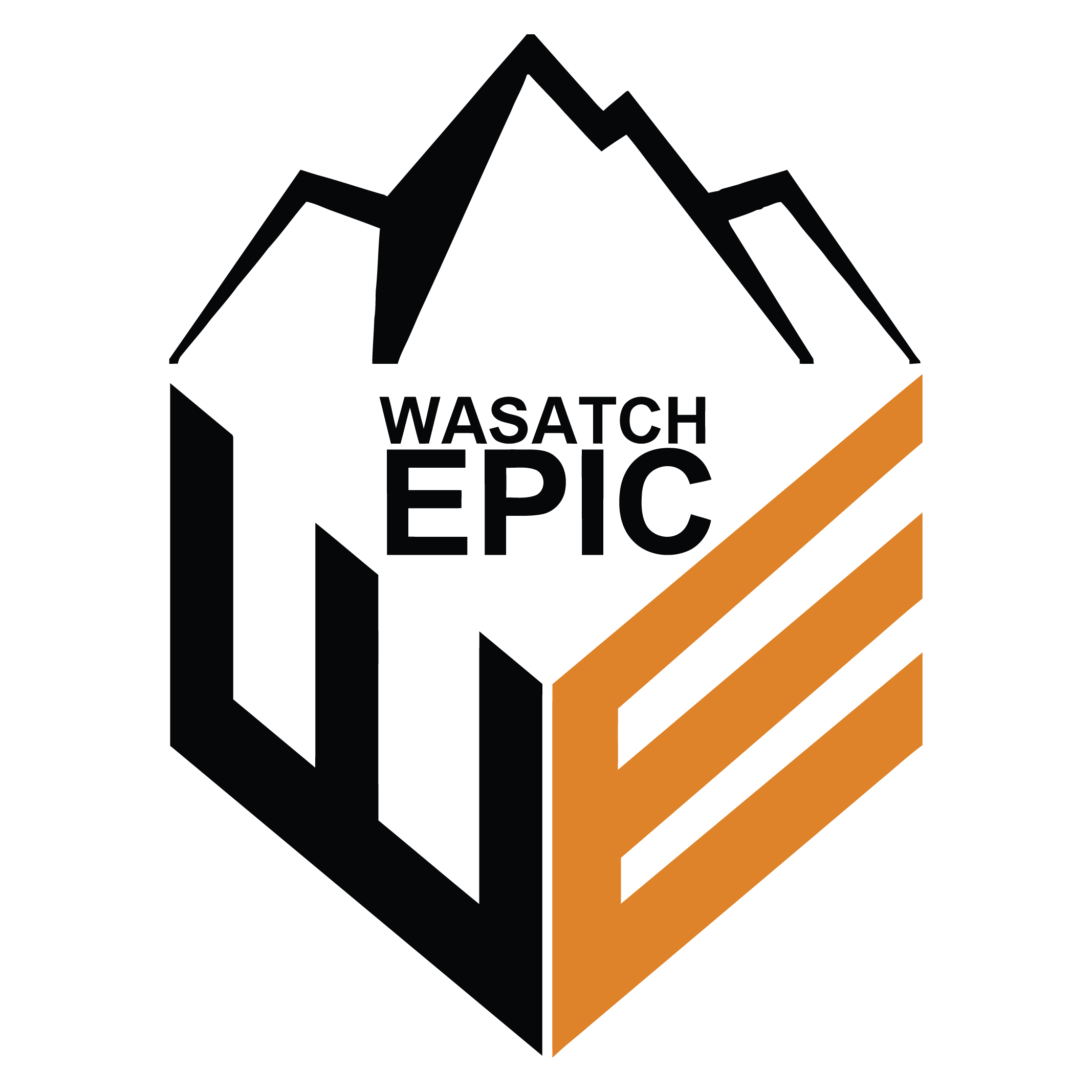 Your training grounds turned into an Epic Challenge. Ride to the sky for the accomplishment or race for the money.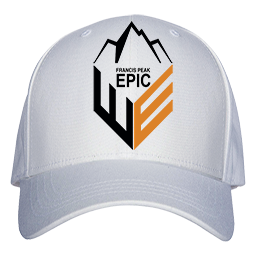 All Participants Receive Francis Peak Challenge Hat
View Full Course Description
Course: See top of this page for GPX, Strava, Garmin file download. Please note that these files include a loop around the radar complex at the top. Don't do this. See "Finish" below for details. Additionally, different fitness apps might give different mileage/elevation gain than stated here. That is a common occurence. As long as you get to the top…You Did It!
Start: Start your fitness device/app at the  green gate (stop sign on it) in the photo gallery below. This gate is located just past the Farmington Ponds turn-off.
Finish: The finish is the northwest corner of the building in the photo below. This is the end of the road.
Google Maps Course Walkthrough