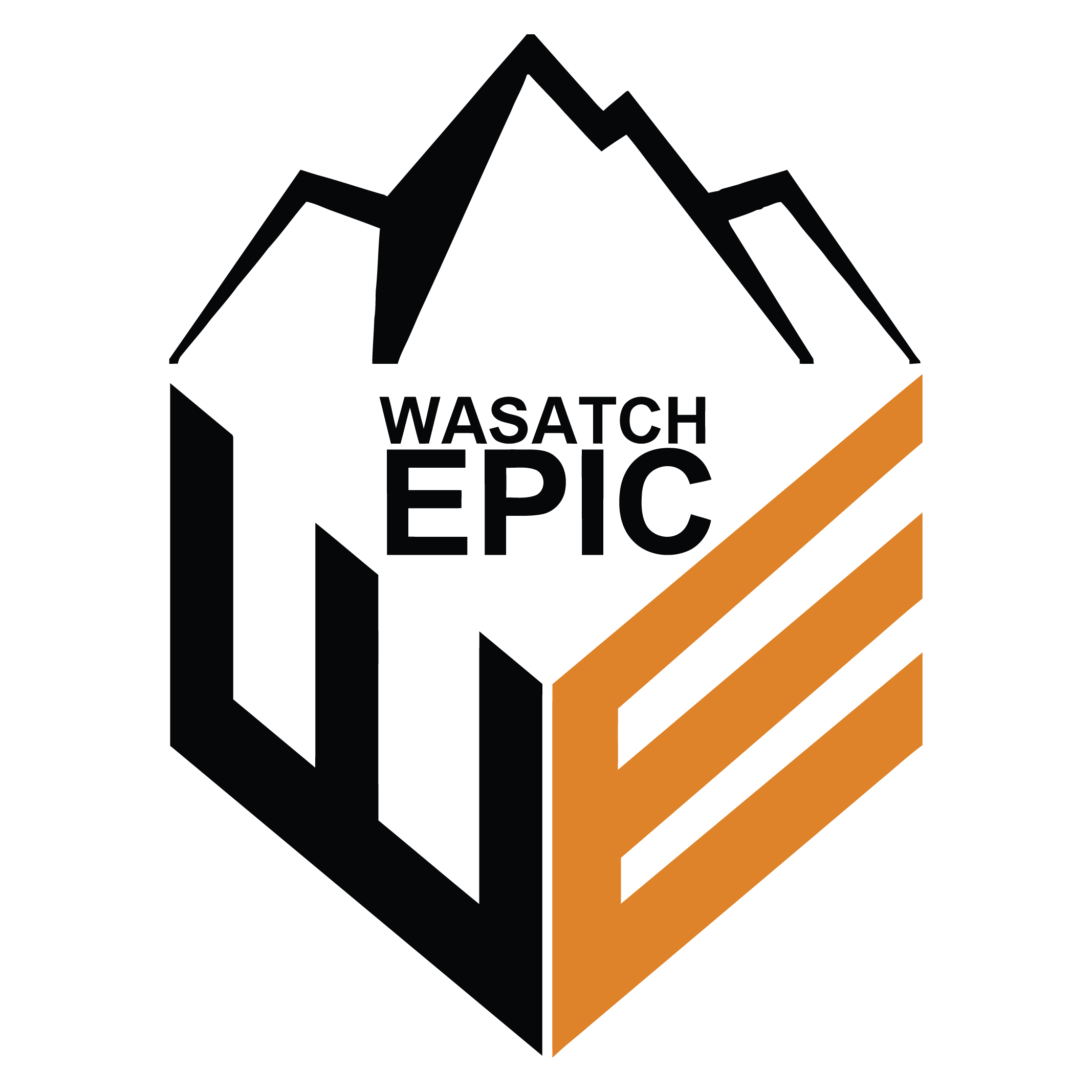 Dimple Dell. Enjoy the Fall Colors!
Make sure to read the full course description below for important information.
View Full Course Description
 Course: Open thru November 29th. The course is not marked. See top of this page for GPX, Strava, Garmin downlaod and links. Note that your fitness app might give slightly different mileages/elevation as stated above. That is common occurrence. Not a problem!
Parking: Park at Granite Park Trailhead.  (click here)
Mileage/Elevation: 5.0 miles/521 ft gain
Start/Finish: From the parking lot walk west past the covered picnic tables onto the grass. Once on the grass walk southwest (1 o'clockish) over the grass cross over 2 paved paths. As you cross the last paved path the wood chip road begins. Start and Stop your fitness app where the wood chip road meets the paved path. Enjoy!!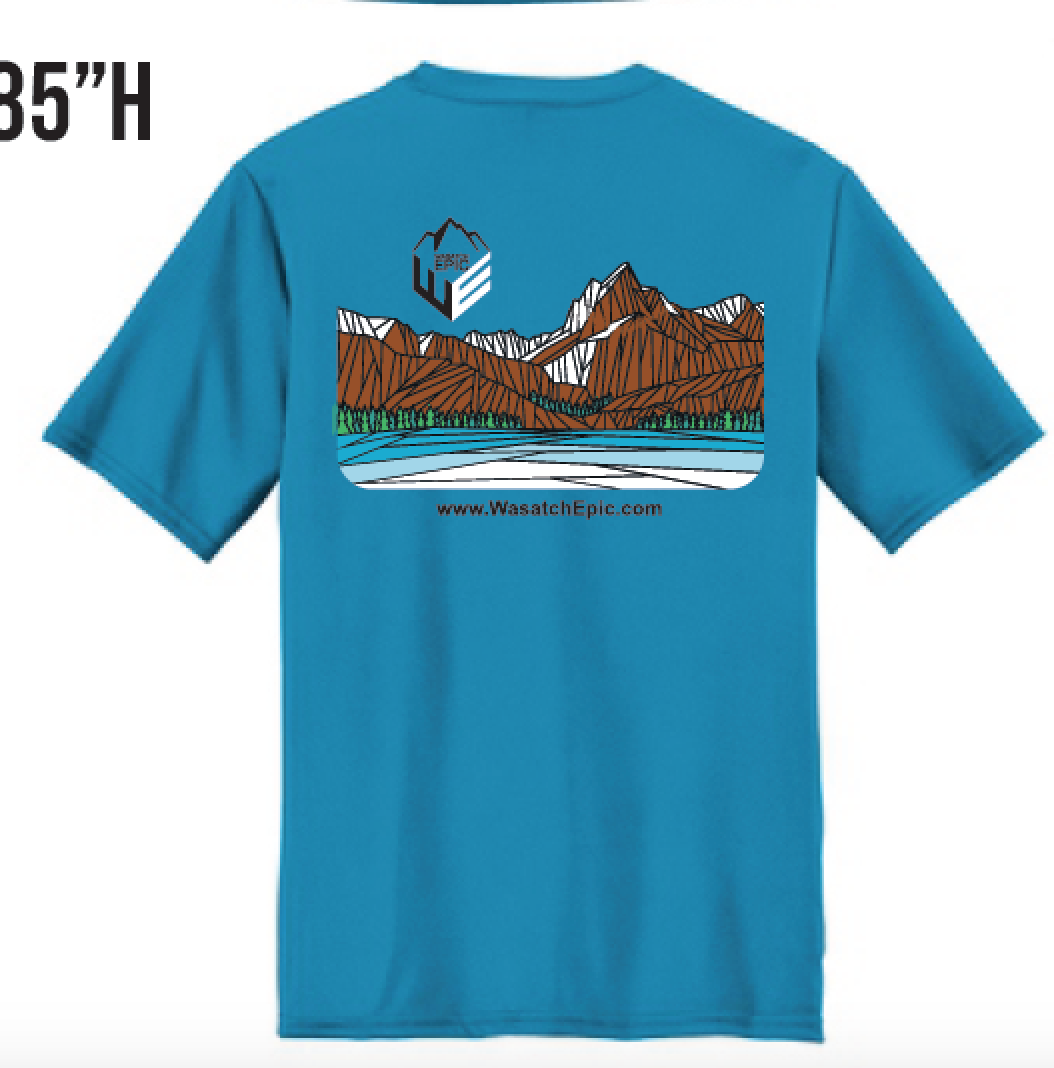 Tech Running Shirt included (Male&Female sizes)
Relive Course Walkthrough
Google Maps Course Walkthrough