Big Cottonwood Downhill Challenge – Brighton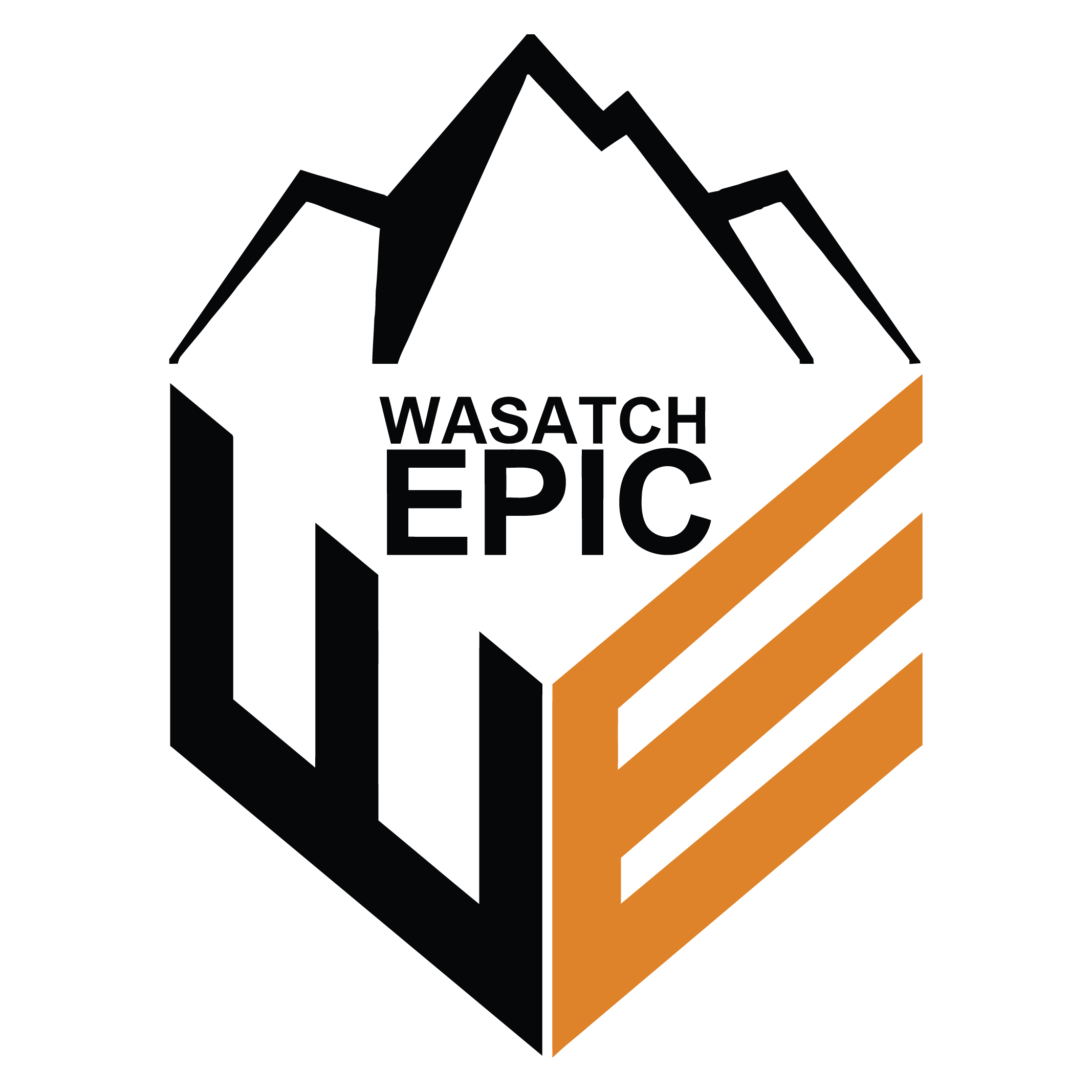 View Instructions & Course Description
Road Construction: Friday, Saturday, and Sunday there is no constructions. Monday thru Thursday pedestrians are restricted from mile post 8 to Brighton due to construction. See this link for updates.
Course: See top of page for GPX, Strava, Garmin downloads. You can use any fitness app or device that provides a link that can be shared and viewed by the public and shows elapsed time.
Duration: In hopes of improving their time, participants are encouraged to make multiple attempts and log their times multiple times thru October 4th.
Mileage: 14 miles
Start: Start your fitness app/device as you pass the roundabout in front of the Brighton Cafe and Store. You can use strava, garmin or any app that provides a weblink so the public can view your activity. Your app must show elapsed time (not just moving time). See "How it Works" button for instructions on logging your time.
Finish: Stop your fitness app right as you enter the first entrance of the Park and  ride lot at the bottom of Big Cottonwood canyon.
Rules: Participants can complete the course/improve and reenter their time as often as they'd like through October 4th. Final results will be determined from the final  leader board standings (end of October 4th).
Individual/Team Options: After registering as an individual you can create a team at no extra cost. Teams must have 3 members (no more or no less). The leaderboard will show both individual and team times. Team members do not have to run the course at the same time. The software/app will add up all team members time automatically. Note: before creating a team, each team member must have already logged their time on the leaderboard.
Google Maps Course Walkthrough